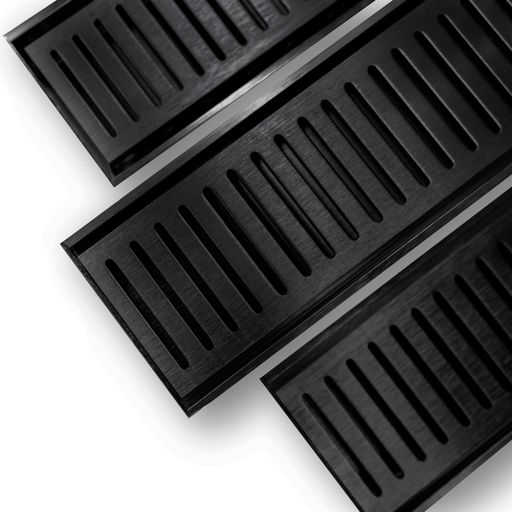 Linear drains are a popular choice for modern bathrooms and showers. This comprehensive guide covers everything you need about linear drains, from installation.

Linear drains are a sleek and stylish option for modern bathrooms and showers. Unlike traditional center drains, linear drains are installed along the edge of the shower or bathroom floor, providing a seamless and minimalist look. In this guide, we'll cover everything you need to know about linear drains, including installation, maintenance, and the benefits of choosing this type of drain for your bathroom.
Types of linear drains and their benefits.

Several types of linear drains are available on the market, each with unique benefits. Some popular options include stainless steel, tile insert, and wedge wire drains. Stainless steel drains are durable and easy to clean, while tile insert drains allow for a seamless look by allowing tiles to be placed directly over the drain. Wedge wire drains offer a modern and minimalist look and are often used in high-end luxury bathrooms. Ultimately, the type of linear drain you choose will depend on your style preferences and bathroom or shower needs.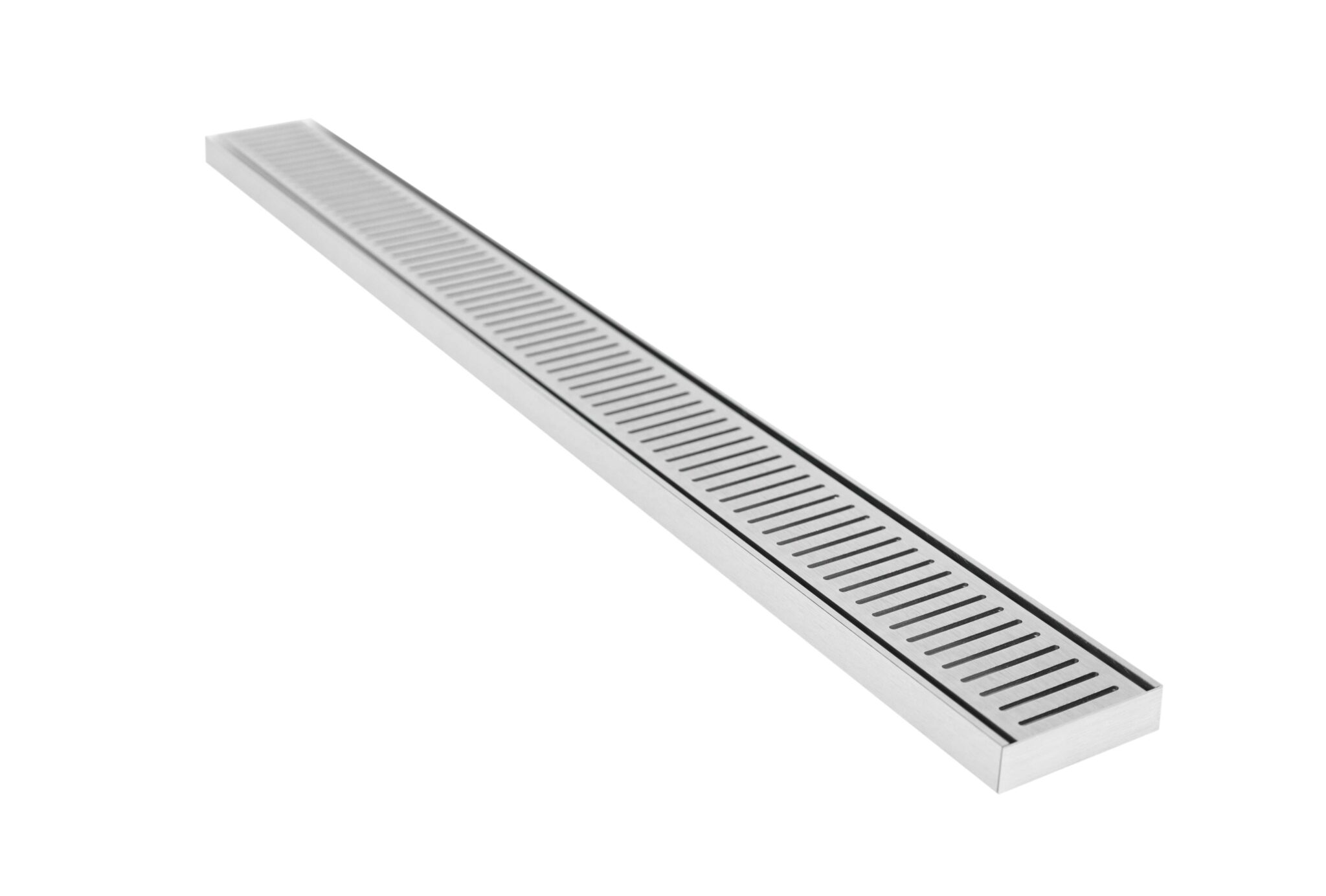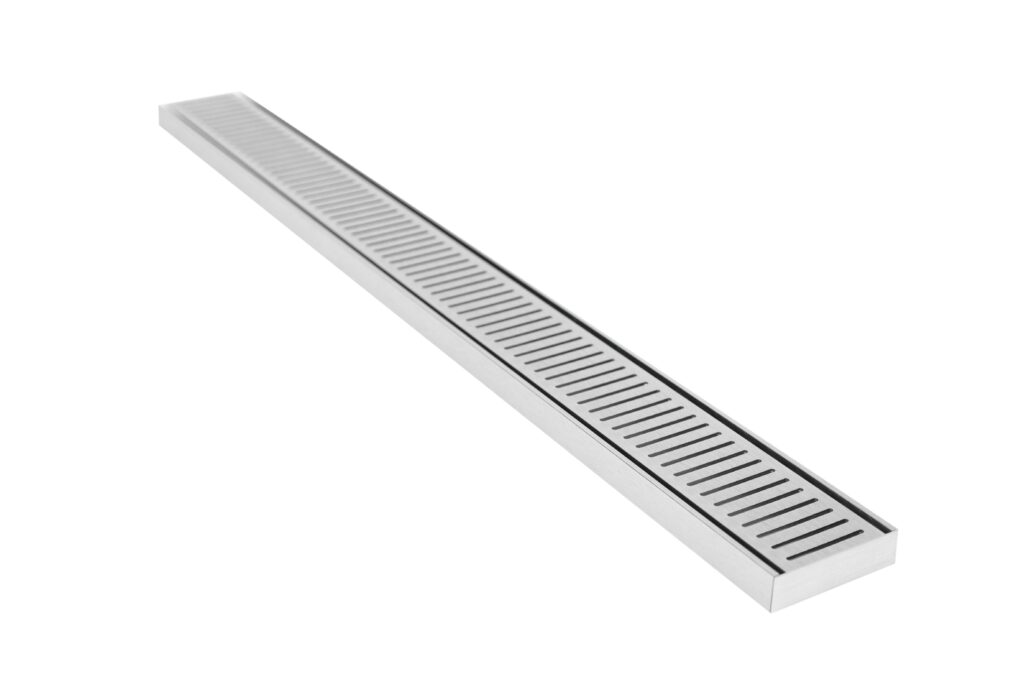 Choosing the right linear drain for your bathroom or shower.

When choosing the right linear drain for your bathroom or shower, there are several factors to consider. First, think about the style and design of your bathroom. Do you want a seamless look with tiles directly over the drain or a more modern and minimalist look? Next, consider the size and layout of your bathroom or shower. A more oversized shower may require a long, linear shower drain, while a smaller bathroom may benefit from a compact shower drain. Finally, think about the materials used in the linear drain. Stainless steel is famous for its durability and ease of cleaning, while tile insert drains offer a seamless look. Ultimately, the right linear drain for your bathroom or shower will depend on your personal preferences and the specific needs of your space.